kierstencusick
Life With Dot Diet Edition
Updated: Jan 28, 2020
HI!!
This is Dot & I photoshopped onto a white brick wall. Dot is a Hungarian Vizsla and this big baby has a SENSITIVE STOMACH.
I had her on American Journey Salmon & Sweet Potato food, but the dandruff on her back was still pretty back. Dot's hair actually began to fall out on her back.
One of my friends recommended adding Goat's Milk to her breakfast and she LOVES it.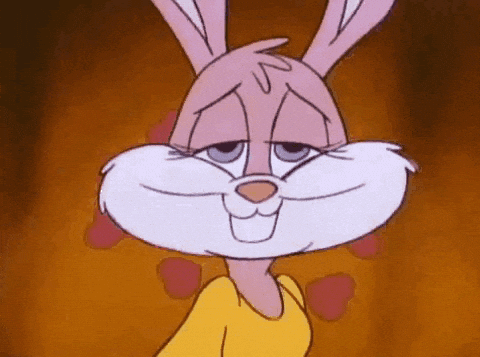 I also switched her food to Zignature Pork, and it helped everything and even regulated her potty breaks! I also add Ultra Oil to her dinner every night, and this oil helped so much with her skin issues!!
Click this link to buy Dot's Favorite Food!!!!
Zignature has a bunch of different options of food for your dog, check out the food and decide from there :)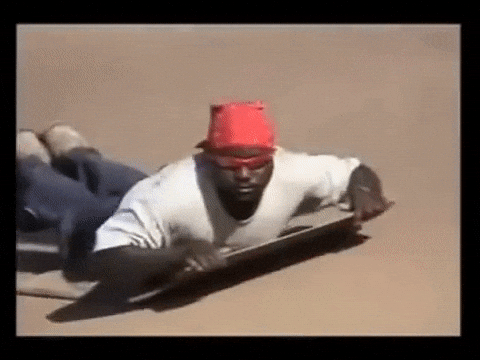 I hope you & your pups have an amazing day!!
Xoxo,
Kiersten
*affiliate links included in this post*